Avanzar
Anhueser Busch
Monster
Mclane
Coke
Pepsi
Nestle
Hineken
Frito Lays
B-Direct
Miller Coors



7-Eleven FOASC © 2014, All Rights Reserved.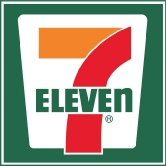 PROFIT UNITY COMMUNICATION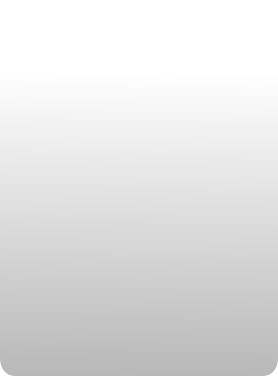 FOA Southern California
We'd like to introduce ourselves…
We are the 7-Eleven Franchise Owners Association of Southern California, or FOASC. Although you may already be familiar with our association, we have created this web site as an informational resource for our members and prospective members. Here, you'll learn about the value you will receive as a member of the FOASC, which is one of the country's largest regional franchise owner's organization.
Our association provides frequent communication to keep you informed. We publish a monthly newsletter which is filled with important and interesting articles about our business.
FOAC holds regular meetings with 7-Eleven management and vendors to develop programs and discuss issues of importance to 7-Eleven franchisees.


World Renowned Products
7-Eleven is known internationally for Big Gulp® fountain soft drinks, Big Bite® hot dogs, Slurpee® beverages, and Café Select® fresh brewed coffee, all of which are beloved staples of 7-Eleven stores.
The stores are constantly expanding their food service offerings with additions to the proprietary line of grilled specialties, including new varieties of Go-Go Taquitos, as well as fresh sandwiches and delicious baked goods , all of which are prepared and delivered fresh daily.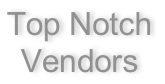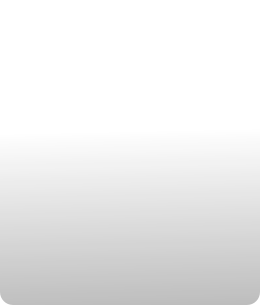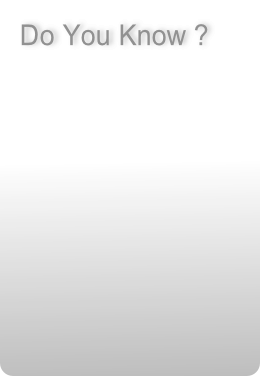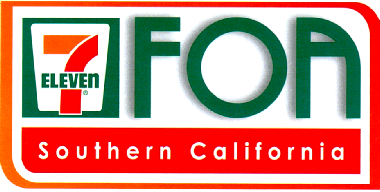 Trade Show 2014
Please mark your calendar
21 May 2014
Pasadena Convention Center
300 E. Green Street
Pasadena, California
SCHOLARSHIP 2014 Click Here